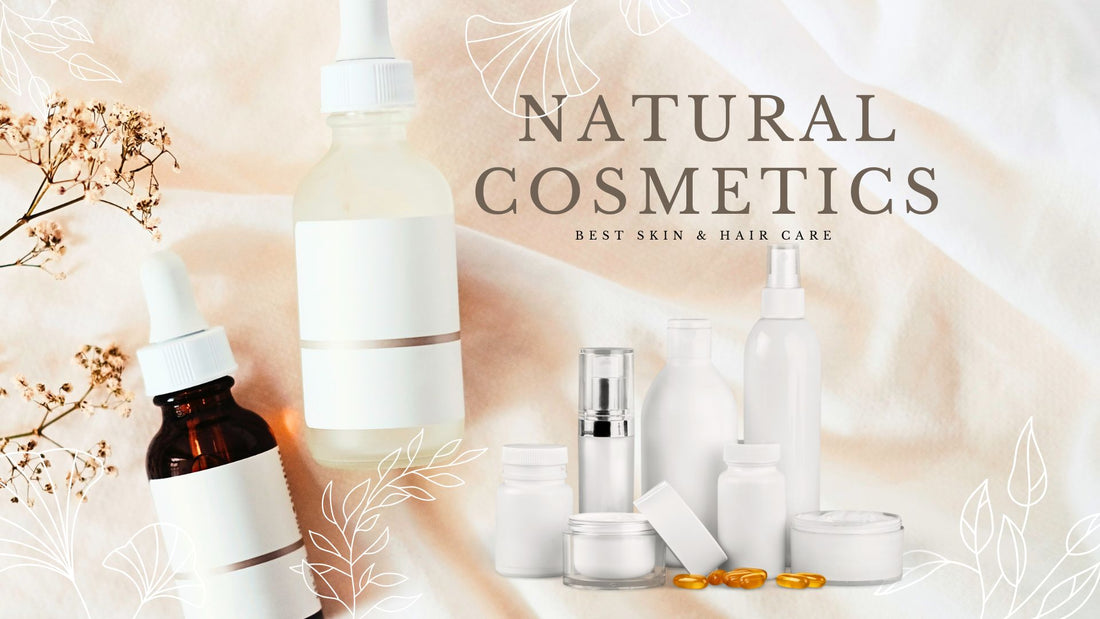 Cosmetic Third-party Manufacturing, Luxury Ayurvedic Personal Care Range
Are you an exiting Luxury Ayurveda brand Or want to launch natural luxury cosmetic brand looking for a reliable third-party manufacturing partner to bring your herbal personal care  products to market? Look no further than Deep Ayurveda, a trusted name in the luxury and authentic Ayurvedic industry. With our state-of-the-art manufacturing facilities and a team of experienced Ayurveda and Cosmetic, Pharma professionals, we can help you turn your vision into reality.
In recent years, there has been a significant increase in the demand for Ayurvedic herbal cosmetics in India and other part of world. People are becoming more conscious about what they put on their skin and are looking for natural herbal products that are free from harmful chemicals like paraben, silicones, sulphate and synthetic color & fragrances. This has created a huge opportunity for businesses in the natural cosmetic industry in India.

One of the key factors for success in the herbal cosmetic industry is the quality and authenticity of the herbal cosmetic products. This is where Deep Ayurveda Healthcare Pvt Ltd-Mohali, an authentic ayurvedic company, stands out. With their GMP and USFDA certified manufacturing unit, they have become a trusted name in the Ayurveda and herbal industry for cosmetic third-party manufacturing and private labelling of herbal cosmetics.
Why you should choose 
Deep Ayurveda for Cosmetic Third-party Manufacturing

There are several reasons why you should choose Deep Ayurveda for Cosmetic Third-party Manufacturing of herbal cosmetics in India.

1. Authenticity and Quality: Deep Ayurveda strictly adheres to the principles of Ayurveda and ensures that their herbal products are made from the highest quality herbal ingredients. They source their herbs, essential oils, packaging and other raw materials from trusted suppliers and conduct rigorous quality checks at every stage of Cosmetic third-party manufacturing of herbal cosmetics in India..

2. GMP and USFDA Certified: Deep Ayurveda's manufacturing unit is GMP (Good Manufacturing Practices) and USFDA (United States Food and Drug Administration) certified. This means that their herbal manufacturing processes and production facilities meet international standards of quality and safety compliances. 
3. Experience and Expertise: Deep Ayurveda has 18+ years of experience in the field of Ayurveda clinical operation, herbal medicine product formulation and natural cosmetic product development. They have a team of expert Ayurvedic doctors and pharma scientists who formulate their herbal products using traditional Ayurvedic texts and modern scientific research. Their expertise ensures that you get effective and safe herbal cosmetics for your brand under third party manufacturing or Private labelling.

4. Largest Range of Products: Deep Ayurveda offers a wide range of Ayurveda & luxury herbal cosmetics for third-party manufacturing and private labelling. This includes skincare products like Face creams, Body lotions, Body cleanser, Body scrubs,  and face masks, as well as haircare products like hair cleansers, conditioners, serums and hair oils. They also offer personal care products like soaps and body mists. Their diverse product range allows you to cater to different customer needs and preferences.

5. Customization Options: Deep Ayurveda  understands that each business has unique requirements and customized branding as per your brand+. They offer customization options for their products, including packaging and labeling. This allows you to create your own brand identity and stand out in the market.

6. Timely Delivery: Deep Ayurveda understands the importance of timely delivery in the healthcare or cosmetic industry. They have a robust supply chain and logistics team that ensures that your products are delivered on time. This allows you to meet your customers' demands and maintain a good reputation in the market.
7. Competitive Pricing: Despite their high-quality products and certifications, Deep Ayurveda offers very competitive pricing for their herbal cosmetic third-party manufacturing services in India. This gives you the opportunity to maximize your profits while offering premium quality herbal or Ayurvedic cosmetics to your customers without compromising with the quality nd efficacy.
9. Transparency and Trust: We believe in fostering long-term relationships with our clients based on transparency and trust. Throughout the Ayurveda cosmetic manufacturing process, we keep you informed about every step and provide regular updates on the progress of your products development. Our dedication to transparency and open communication ensures that you have complete peace of mind and confidence in our herbal manufacturing capabilities.
Compliance and Certification is most Important in Third Party Manufacturing
Compliance and Certification: Deep Ayurveda complies with all the necessary regulatory requirements and holds various certifications to ensure our products are safe and of the highest quality. We are having manufacturing licensed by the relevant authorities like Ayush, FSSAI, USFDA, GMP and follow ethical business practices for third-party manufacturing in Mohali. Our commitment to compliance guarantees that your products will meet all the necessary standards and regulations before launching into the market.


In conclusion, Deep Ayurveda is a most trusted and reliable choice for Ayurveda third-party manufacturing in India for herbal cosmetics in India. Their authenticity, quality, certifications,  18+ years of experience, and customization options make them a preferred partner for businesses in the cosmetic industry. By choosing Deep Ayurveda, you can ensure that you offer your customers high-quality and effective herbal cosmetics and other Ayurveda products , while also maximizing your business profitability. So what you are waiting for ? You can contact our team for your cosmetic third party manufacturing need or either your are looking authentic ayurvedic products in India under private labelling then write us now !