Regular price
Rs. 11,328.00 INR
Regular price
Rs. 11,328.00 INR
Sale price
Rs. 11,328.00 INR
Unit price
per
Sale
Sold out
This White Sesame Pure Essential Oil (Sesamum indicum) offers a high-quality, natural solution for a variety of uses. With a 5 Liter capacity, it is suitable for a range of applications from skin care to massage. Unaltered and unadulterated, it is an ideal choice for those who want a pure, authentic product.
What is White Sesame Essential Oil ?

The oil is made from hulled brown seeds and is rich in antioxidants along with vitamin E and phytosterols. These compounds help to fight free radicals in the body.
Usage of Essential oil ?

Sesame oil is rich in anti inflammatory, anti-oxidant properties and vitamin E which is highly helpful in protecting skin cells from the damage caused by environmental factors such as pollution, toxins, and UV rays. It effectively helps in maintaining good skin health.
Why Choose Deep Ayurveda ?

Higher concentrated hydrophobic liquid containing volatile chemical compounds from plants.
Using Steam Distillation method.
Product formulated by qualified and experienced Ayurveda Experts.
No added synthetic color, No added petrochemical agents.
Manufactured in GMP Certified & USFDA Registered facility
Free from harmful chemicals, parabens and silicon.
Shipping & Returns

All over India Shipping by courier and cash on delivery also available.

International Shipping by DHL Express
Packing Details

Essential Oils available in 5ltr Bottle
Care Instructions

Please store in cool and dry place.
Keep away from direct sunlight.
Dont use directly on your eye.
External use Only.
View full details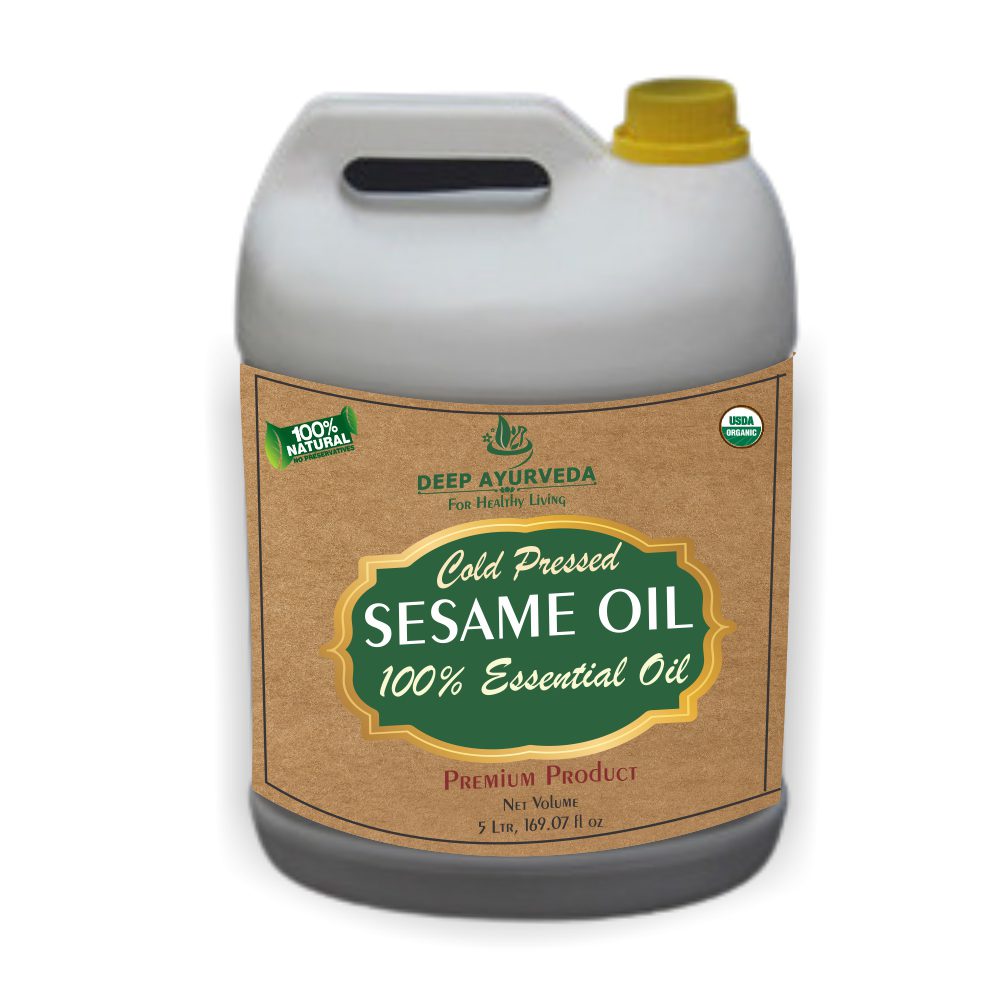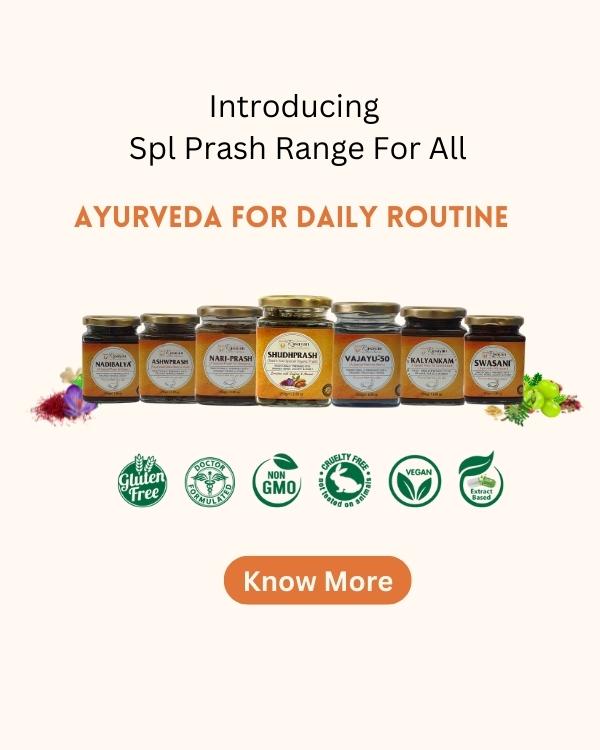 Ayurvedic Super Food (Prash)
Special Prash range for all Age & Gender :
✅️ Why you choose Prash ?
👉 Natural Source of Nutrition
👉 Boost Over All Health
👉 Balance our Tridosha
👉 Give Strength & Immunity
👉 Ayurveda in Daily Routine
👉 Prevent Seasonal Disease