Regular price
Rs. 13,068.00 INR
Regular price
Rs. 13,068.00 INR
Sale price
Rs. 13,068.00 INR
Unit price
per
Sale
Sold out
This Black Sesame Pure Essential Oil (Sesamum radiatum) is perfect for topical applications and aromatherapy. It's a high-grade, affordable oil with a concentration of up to 80%, sourced from certified suppliers. One bottle can last up to 5 liters. Enjoy its unique, earthy fragrance and its broad range of natural benefits.
What is Black Sesame Pure Essential Oil ?

This essential oil is a powerhouse of nutrients and is rich in antimicrobial, anti-inflammatory, and antioxidant properties. Moreover, it is a rich source of vitamins, essential fatty acids, and minerals such as iron, calcium, phosphorus, copper, and magnesium. 
Usage of Essential oil ?

It helps topromotes softness and elasticity to the body tissue and brings lusture to the skin, lubricates the muscles, tissues, joints and increases flexibility. It has as an anti-inflammatory effect on the body and also releases tension and relax tight muscles.
Why Choose Deep Ayurveda ?

Higher concentrated hydrophobic liquid containing volatile chemical compounds from plants.
Using Steam Distillation method.
Product formulated by qualified and experienced Ayurveda Experts.
No added synthetic color, No added petrochemical agents.
Manufactured in GMP Certified & USFDA Registered facility
Free from harmful chemicals, parabens and silicon.
Shipping & Returns

All over India Shipping by courier and cash on delivery also available.

International Shipping by DHL Express
Packing Details

Essential Oils available in 5ltr Bottle
Care Instructions

Please store in cool and dry place.
Keep away from direct sunlight.
Dont use directly on your eye.
External use Only.
View full details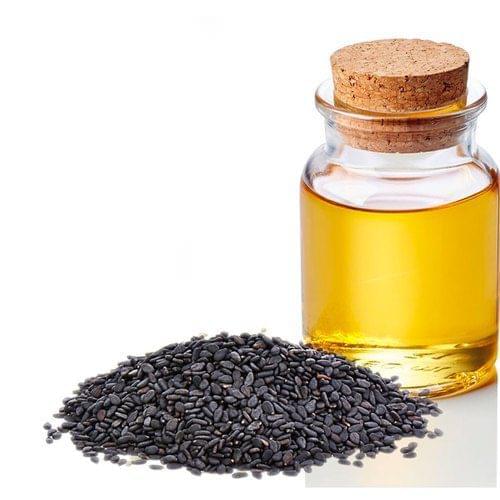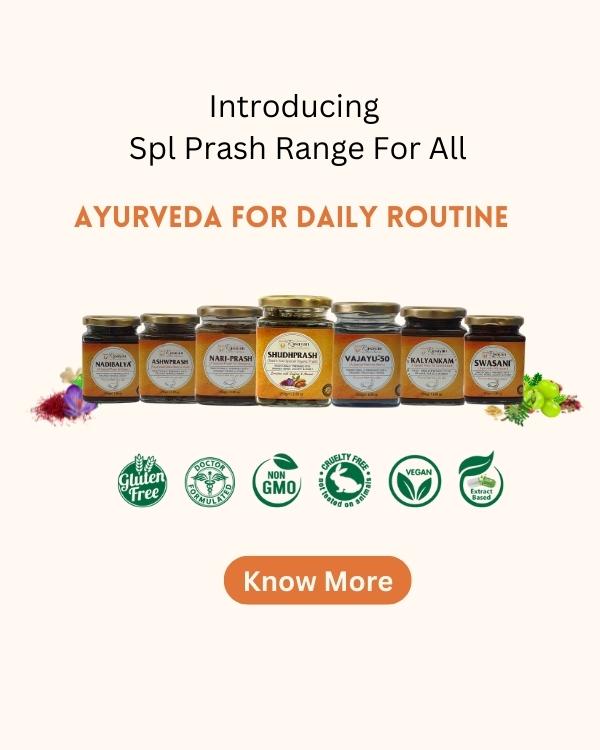 Ayurvedic Super Food (Prash)
Special Prash range for all Age & Gender :
✅️ Why you choose Prash ?
👉 Natural Source of Nutrition
👉 Boost Over All Health
👉 Balance our Tridosha
👉 Give Strength & Immunity
👉 Ayurveda in Daily Routine
👉 Prevent Seasonal Disease